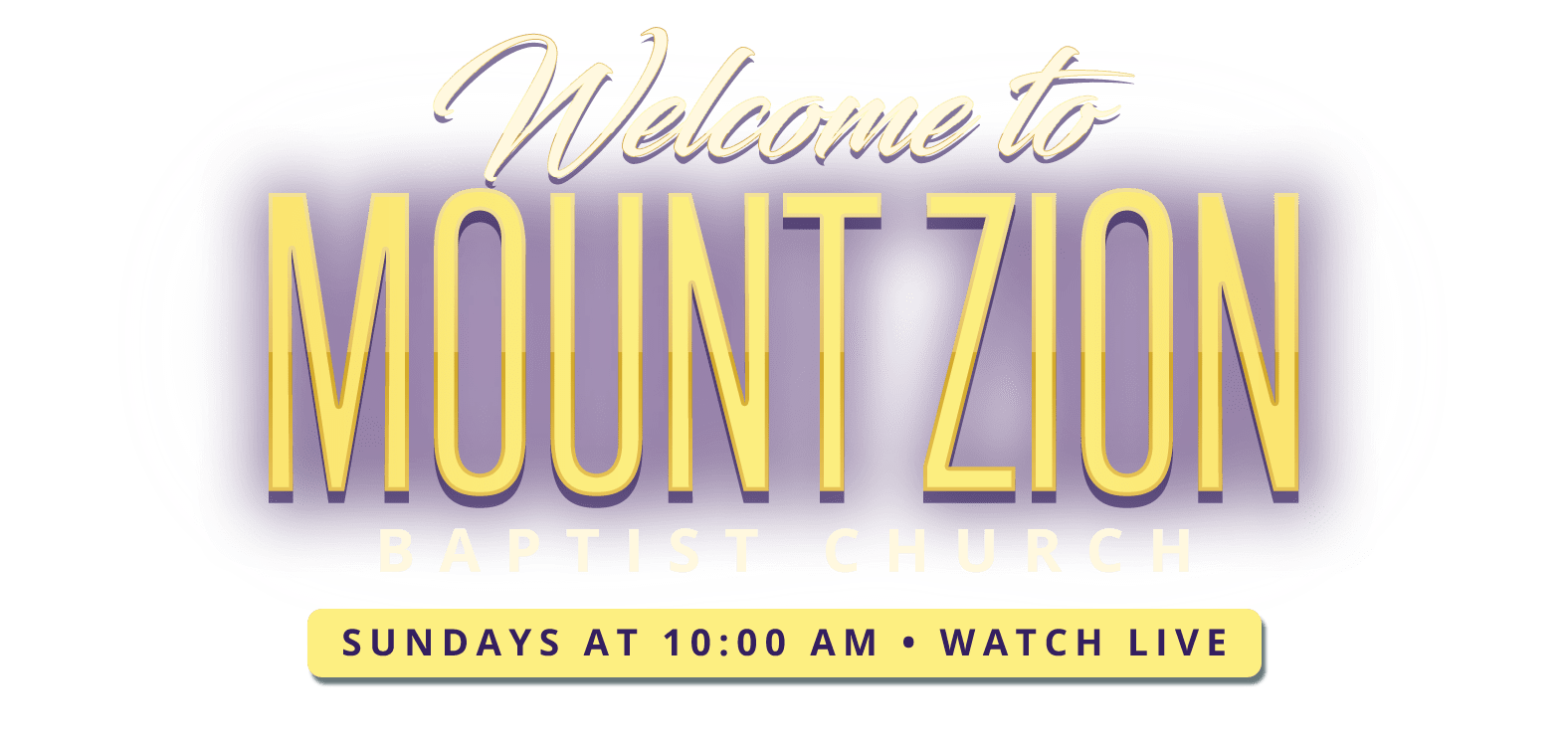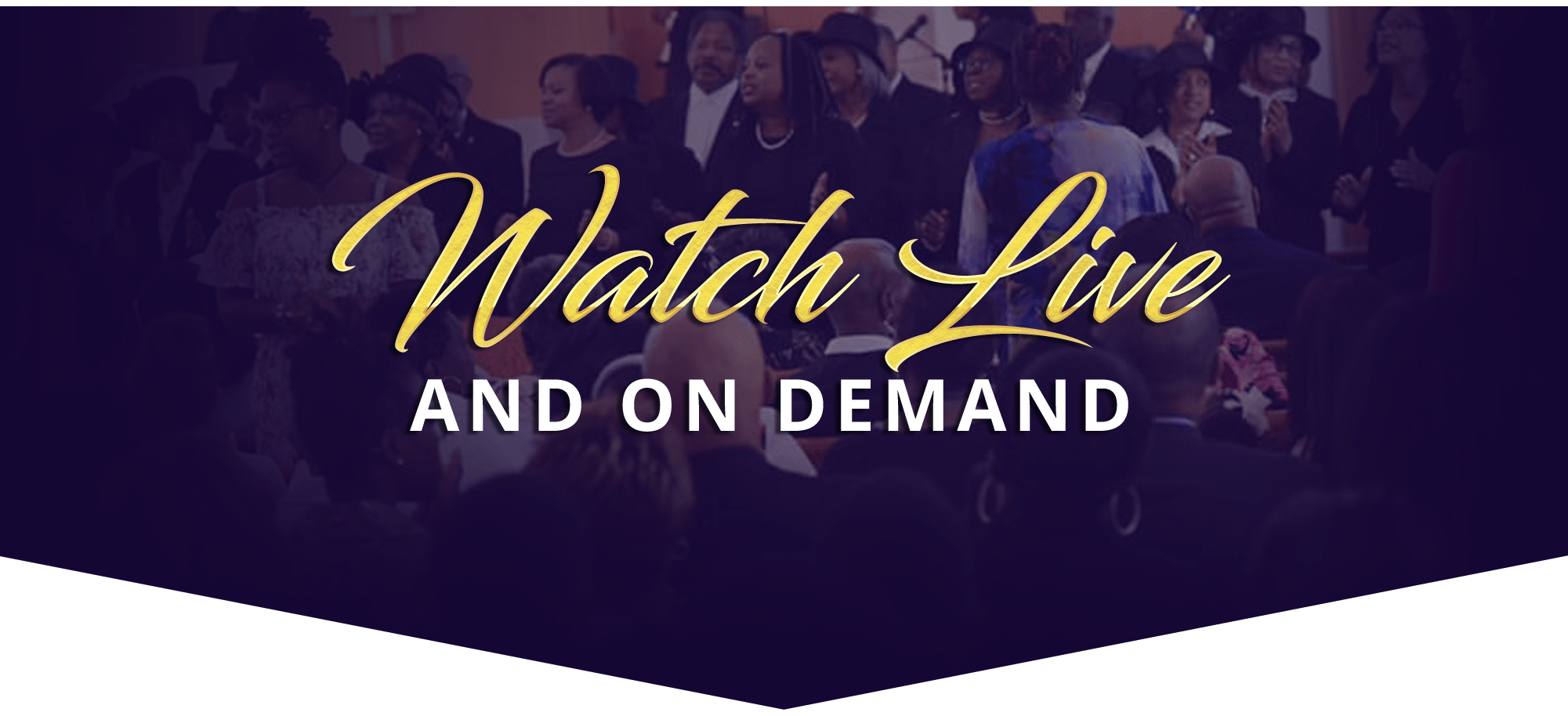 New to Mount Zion? Start here.
It's our pleasure to welcome you to Mount Zion Baptist Church of Arlington, Virginia. We hope that your experience with us has nourished your spirit and we can't wait to see you again!
Fill out our visitor card, and we'll:
Contact you with details about your first visit
Answer your questions
Notify you about upcoming events
Sunday,
Mount Zion Baptist Curch
No event found!